Mont Saint Michel Excursion
It is located approximately one kilometre off the country's north western coast, at the mouth of Couesnon River near Avranches.
247 acres in size, the island has a population of 44.
Free Services
Baggages, Baby Seats* and Manual Wheel Chairs* are Free of charge.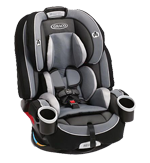 * Please mention when you place your booking.