Omaha Beach Excursion
Omaha Beach was the most intensely fought after beach on D-Day on June 6th 1944. Omaha Beach Memorial honors 21823 heroes who died D-Day.
Omaha Beach was six miles wide, the largest of all the five beaches.
Free Services
Baggages, Baby Seats* and Manual Wheel Chairs* are Free of charge.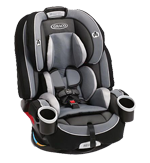 * Please mention when you place your booking.